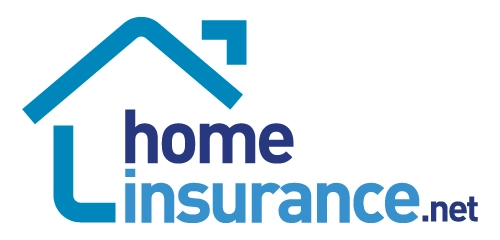 Lets homeowners compare several insurance carriers and quotes in one convenient place
Free and easy-to-use insurance shopping option
Licensed professionals available to assist you
Company Background
HomeInsurance.net is an insurance comparison site that allows customers to compare a variety of carriers conveniently and quickly. Whether you want to shop for insurance online or over the phone with a licensed professional, this site makes it easy to find providers that can work with both your budget and your coverage needs.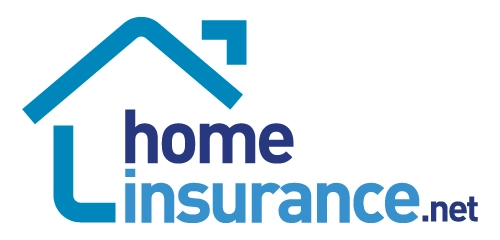 The Home Insurance Guide's Reviews Methodology
The Home Insurance Guide uses a proprietary algorithm to evaluate the home insurance options presented. Factors include financial strength of the company, breadth of insurance products, pricing and customer service. In addition, The Home Insurance Guide conducts an invite-only annual survey and interviews home insurance agents to gain the insights from those whose job it is to understand and recommend the best insurance companies for their clients. Use of The Home Insurance Guide's 2023 reviews by third parties without the express written consent of The Home Insurance Guide is prohibited.